Mijobs USB Charging Cable for Xiaomi Mi Band 3
Features:
Compact and lightweight design; just 8 grams!
Premium ABS plastic and high quality springs for contacts.
Power protection circuit included.

Convenient for travelers and business users. One for office, one for home, and one in car.
Specifications:
Brand: Mijobs
Material: Plastic ABS
Charging Voltage: 5V
Charging Current: 0.16A
Applicable For: Xiaomi Mi Band 3 Smart Wristband Bracelet

Cable length: 0.15m
Weight: 8g
Package Includes:
1x Mijobs USB Charging Cable for Xiaomi Mi Band 3
Note: packaging is bulk.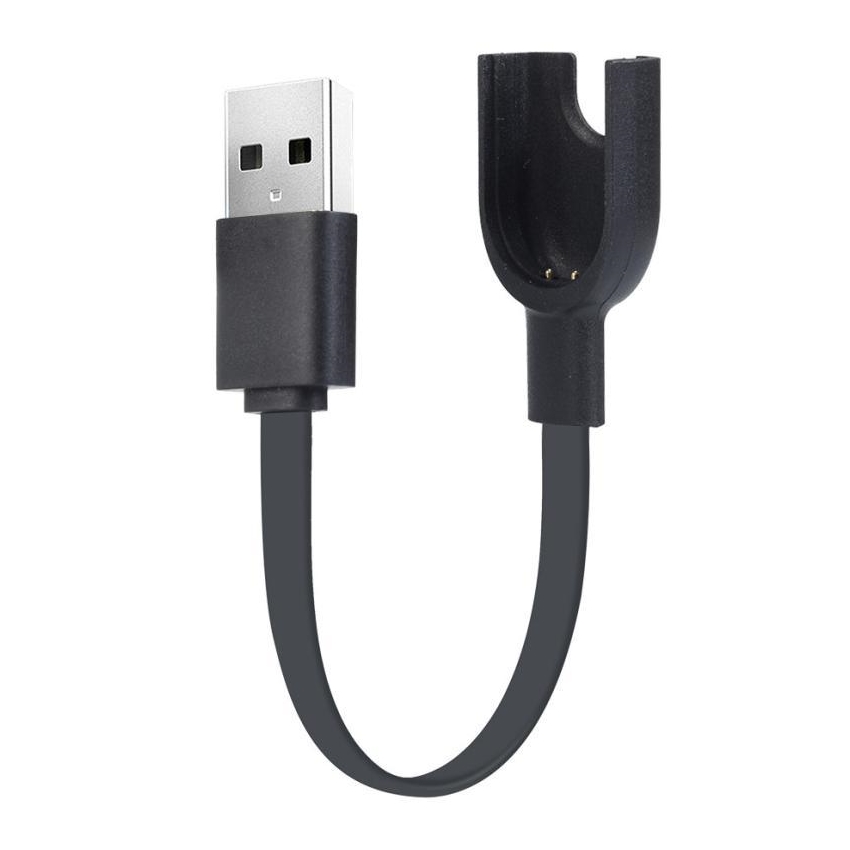 MIJOBS
Product Code:

MIJOBS-FLAT3-BK

SKU: 100959
Availability:

In Stock
Want to see this product in action?
If possible, this product could be seen via live video call, or you can request an audio call to get answers to any questions that you may have about this product. To request a product demo, please click here.
Special Price?
If this product is on a Special Price, each customer can get only 1, so that everyone gets a fair chance to grab during the Flash Sale.
Tags: mijobs, xiaomi, mi, band, smart, charging, charger, cable, usb, dock