Mystery Box 1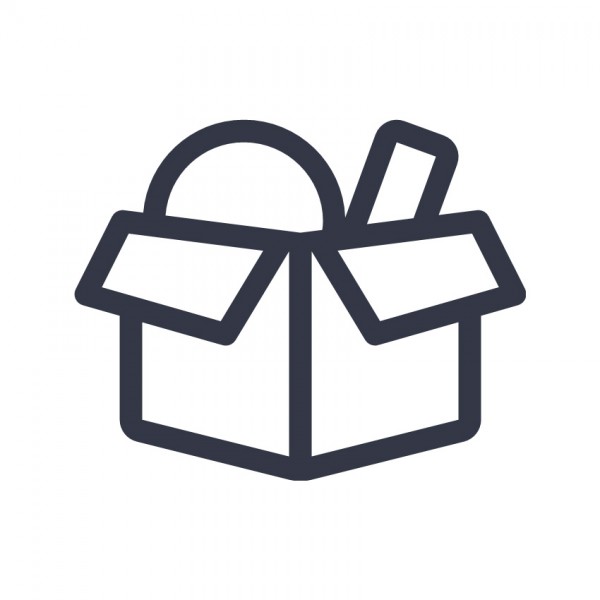 Features:
It's a Mystery, duh!
Specifications:
Brand: Various
Model: Various too
Type: Miscellaneous Items
Size: Varies
Weight: Varies
Package Includes:
Mystery Box No. 1 (You never know what's inside waiting for ya!)
Note: Coupon or Reward Point claims are not valid on this item. Demo for this item is not possible. Mystery Boxes have no return/exchange policy. If you do not like something, pass it on as a gift or resell, it's your choice. All items are brand new. Total value of items is more than the mystery box's listed price.