3M 9001 N95 PM2.5 Particulate Respirator Dust Smog Flat Fold Style Mask
This model has been replaced by 3M 9502+
Note: This price is for 1 piece. Individual pieces are sold in bulk packaging. When 50 pieces ordered, they are sold in original box.

Unfortunately, due to high demand because of Novel Coronavirus COVID-19, the current price is the best we can get on limited stock. Thanks for your understanding.
Specifications:

Brand: 3M
Model: 9001
Package Includes:
1x 3M 9001 N95 PM2.5 Particulate Respirator Dust Smog Flat Fold Style Mask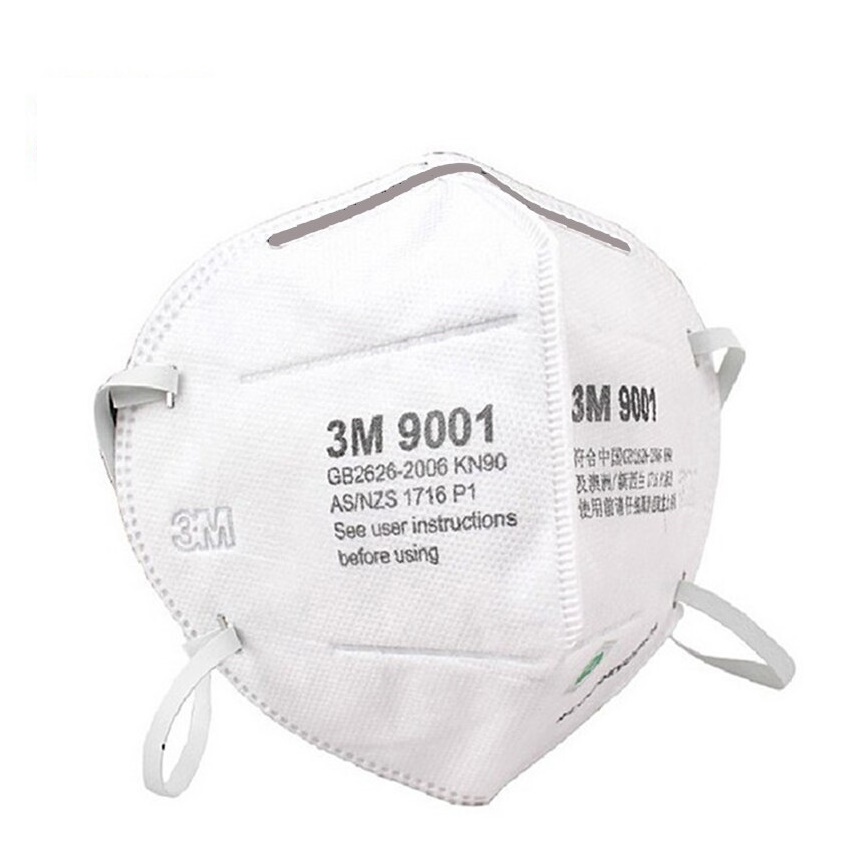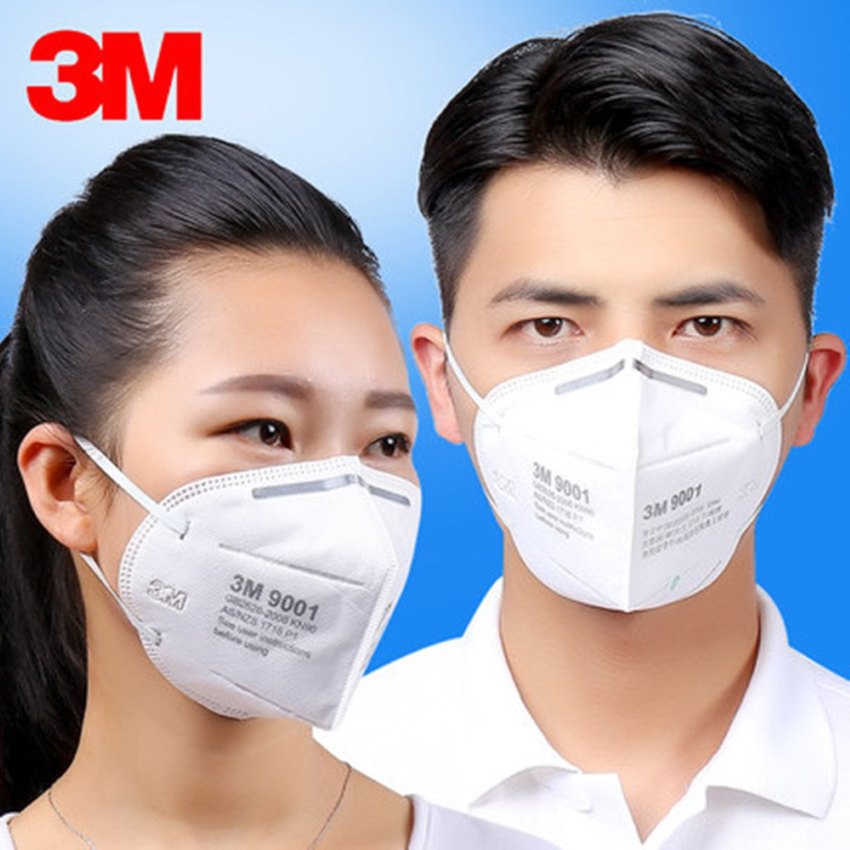 Looking for Hand Sanitizers? Click here!