3M 9001 N95 PM2.5 Particulate Respirator Dust Smog Flat Fold Style Mask
This model has been replaced by 3M 9502+
Note: This price is for 1 piece. Individual pieces are sold in bulk packaging. When 50 pieces ordered, they are sold in original box.

Unfortunately, due to high demand because of Novel Coronavirus COVID-19, the current price is the best we can get on limited stock. Thanks for your understanding.
Specifications:

Brand: 3M
Model: 9001
Package Includes:
1x 3M 9001 N95 PM2.5 Particulate Respirator Dust Smog Flat Fold Style Mask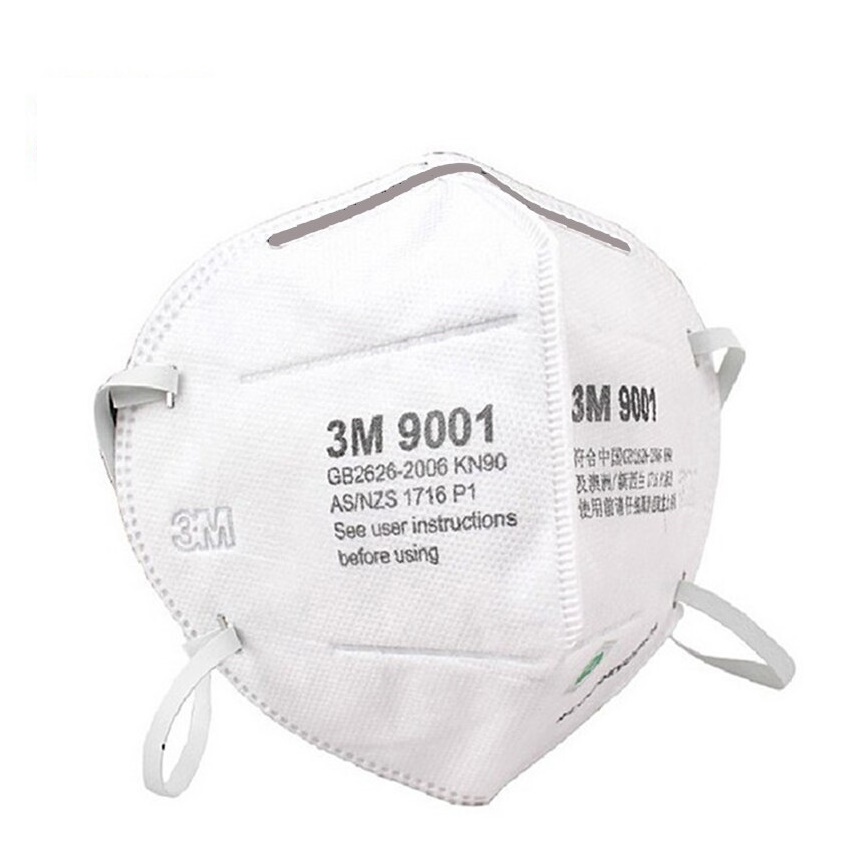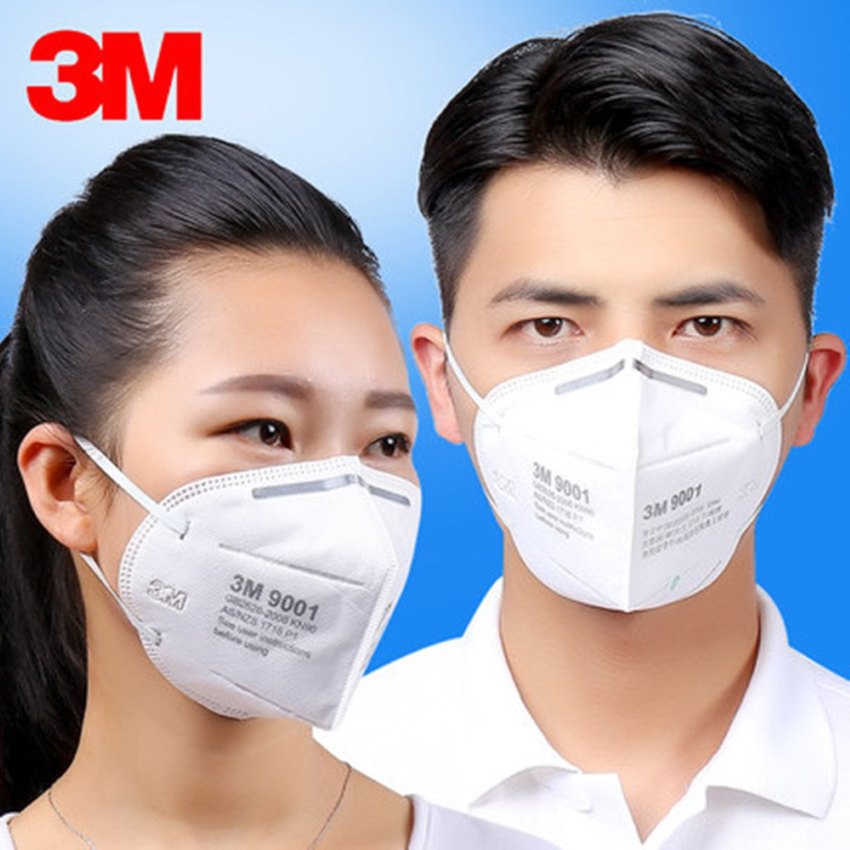 Looking for Hand Sanitizers? Click here!

3M
Product Code:

3M-9001

SKU: 100579
Availability:

Out Of Stock
Want to see this product in action?
If possible, this product could be seen via live video call, or you can request an audio call to get answers to any questions that you may have about this product. To request a product demo, please click here.
Special Price?
If this product is on a Special Price, each customer can get only 1, so that everyone gets a fair chance to grab during the Flash Sale.
Tags: 3m, mask, n95, pm2.5, particulate, respirator, dust, smog, allergy, coronavirus